Innovation in Lead Generation, increasing ROI for businesses world wide.
"We boost your bottom line with a strong mission and a clear vision"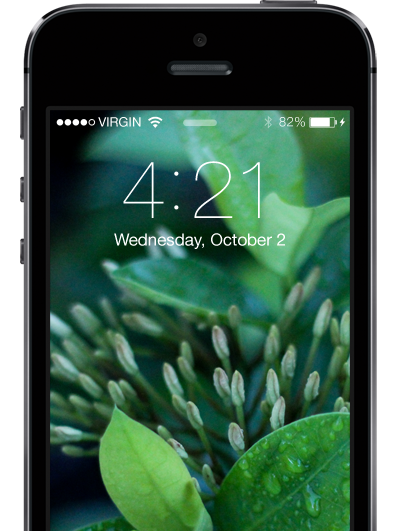 Wouldn't it be great if you could attract candidates before they even search for a career? What about finding job seekers applying to your positions immediately after they're posted? While this concept seems great, the secret to getting candidates excited and interested in your positions lies not in promoting the jobs themselves but marketing your organization as a great place to work.





Find, attract, and engage potential candidates, whether passive or active, when your human resources team partners with CRM Software. Learn to bolster awareness of your organization and increase your talent pool. Get helpful pointers on not only working with your organization's advertising team but also thinking like a marketer. HR marketing isn't just a fad—it's a strategy you'll want for the long haul. 
"Our ability to build a strong connection and leverage our networks to ensure your success is by having a deep understanding of the professional business needs of your organizations".
Book An Appointment With One Of Our Specialized Consultants Or Call Us Today And Take Your Business To The Next Level!